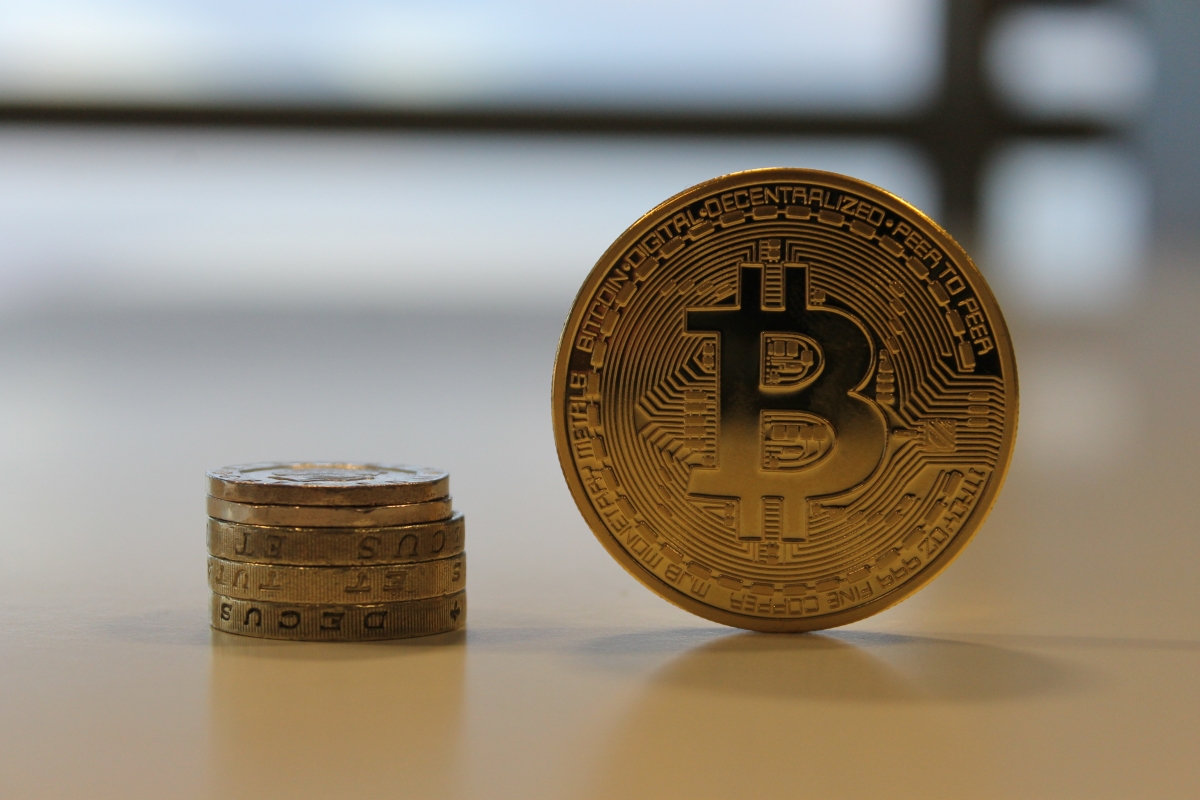 http://www.ibtimes.co.uk / By Alistair Charlton | January 30, 2014 15:26 PM GMT
When Chinese New Year takes place on 31 January the country's bitcoin users may have little to celebrate, as restrictions announced a month earlier come into force with the potential to cripple crypto-currency use.
News spread in December that China's Central Bank would soon prevent financial institutions and payment processing companies from handling bitcoin, effectively outlawing the exchanges used to convert local currency yuan into bitcoins, and visa versa.
Absolute clarification on where this leaves China's bitcoin businesses is difficult to come by, but that hasn't stopped bitcoin forums and conferences the world over expressing panic and confusion.
Some bitcoin owners claim nothing will change, while others predict 31 January will mark the end of bitcoin, with any coins in China permanently locked behind a central bank-controlled firewall. -
READ MORE